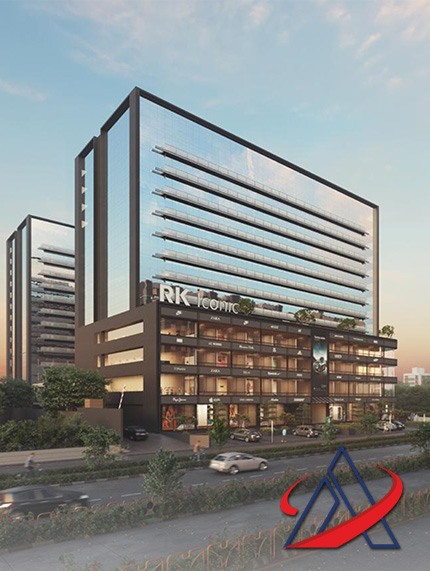 We offer more than 1600 types of Wet and Dry Cylinder Liners and Air Cooled Blocks
APEX LINERS INDIA is an ISO 9001:2015 certified company and is one of the leading manufacturer and exporter of Cylinder Liners, Sleeves, Air Cooled Blocks and custom made casting parts as per the needs of automobile industries.
About Us
Export Products
In 30 countries around the globe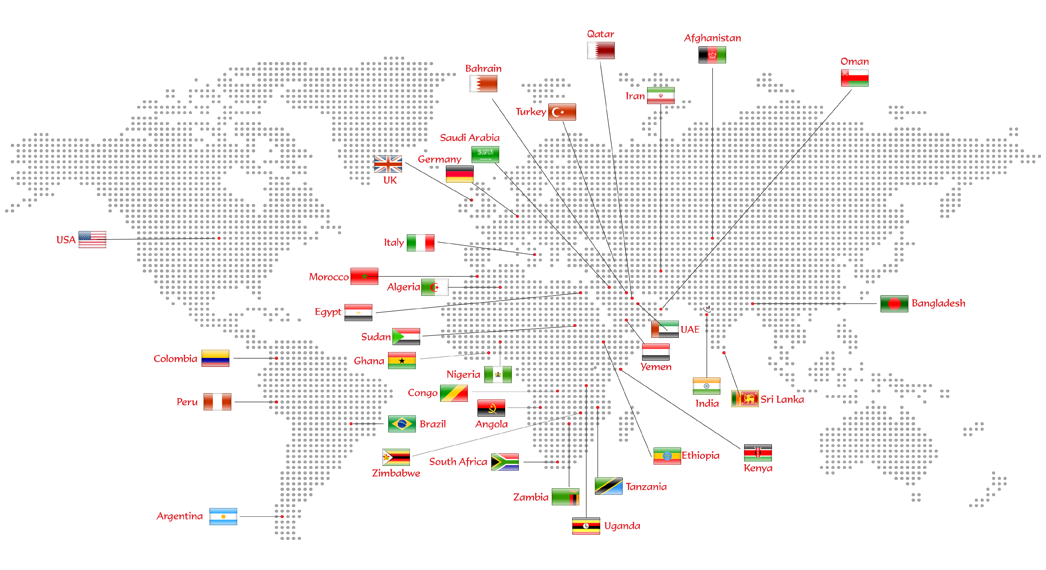 Our main goal is to supply the best quality products.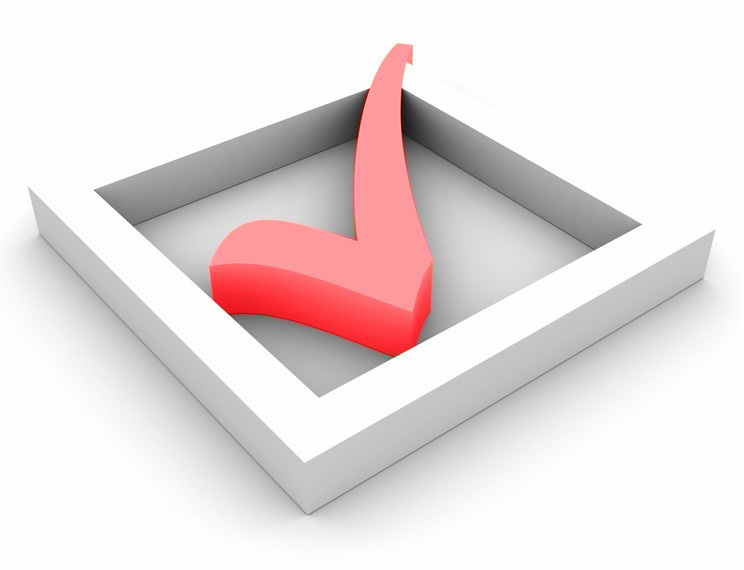 Delivering high quality level products to our customers.
Quality at APEX is an ever evolving process. With a strong thrust on R & D and control systems, APEX strives to deliver the highest level of quality products to its customers.
Quality Policy
Our Infrastructure
Why choose us